BETTER TOGETHER  
With our community by our side, we are committed to providing
the highest levels of quality, compassionate care
Expectant and new moms can stop by our market, located to the right of the main lobby, for free, healthy food. The market is open Wednesdays & Thursdays, 12:30 – 5:30pm.
Nourish is a partnership between Watsonville Community Hospital Foundation and Second Harvest Food Bank of Santa Cruz County.

Wound Care
Chronic, non-healing wounds need extra help to heal. We provide specialized treatment for your wounds.

Our Labor & Delivery Unit
Comfort and care for the whole family during life's most special event.

Pediatrics
Designed to meet the unique health and wellness needs of newborns, infants, children and adolescents.

Orthopedics
Serving Monterey Bay, Central Coast and Santa Cruz County

Experienced Doctors
Our highly trained and experienced doctors are always ready to give you the best medical care.
Friendly Staff
At Watsonville Community Hospital, we care about you and your needs. Our friendly staff is always ready to help.
On Call 24/7
We are standing by 24/7 to respond to your emergencies. 
Same Day Appointments
Making an appointment is a breeze. Give us a call and we would be happy to arrange an appointment for your doctor.
Walk-In's Accepted
Don't have an appointment? No worries. We welcome walk-ins anytime of the day and we would be glad to serve you.
No Extra Fees
You pay for the services that you get. No more no less. No extra charges, no hidden fees.
At Watsonille Community Hospital, we work hard every day to be a place of healing, caring and connection for patients and families in the community we call home. Here are some thoughts from patients we've served. We are grateful for their kind words.
I cannot say enough good things about Watsonville Community Hospital. My nurse was a life changer–she was so kind, thoughtful and spirited throughout my three days there.
Although it was a scary and painful experience, the hospital staff were there ALL THE TIME! I was crying and thanking my nurses while under anesthesia because of how grateful I was for their kindness and service. 10/10. Exceptional work.
Very great help today! I had to get a minor procedure done and got in quick, of course, the wait about 2 1/2 hours but within that time they got everything done!
They got the job done and I feel way better. Thanks guys!! They were good to me. 10 stars for sure.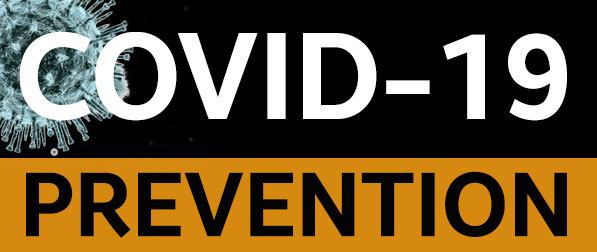 Learn more about the coronavirus and what you can do to help with prevention tips directly from the Centers for Disease Control.
PAJARO VALLEY HEALTH CARE DISTRICT HOSPITAL CORPORATION
PAJARO VALLEY HEALTH CARE DISTRICT