QUALITY & SAFETY
Choose with Care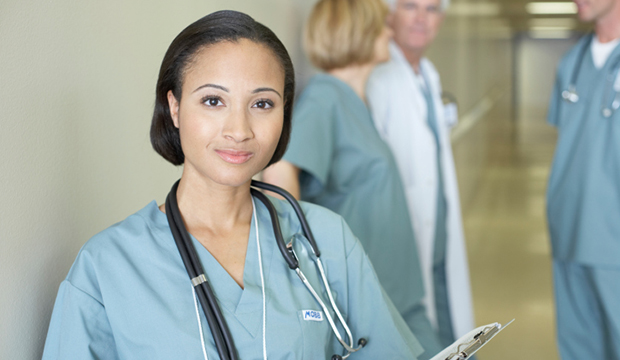 Your safety is important to us.
Watsonville Community Hospital is dedicated to providing excellent care for our patients, and to creating a safe work environment for our practitioners and staff. Working together and openly sharing important information with our employees, patients and the community make this possible, and can help you choose just the right hospital for your care.
Check our credentials.