NEWSLETTER
Learn about our services, physicians, and healthcare news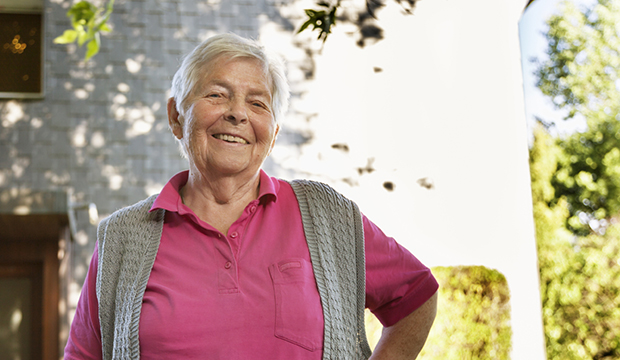 Read all about us.
Watsonville Community Hospital's community e-newsletter is designed to introduce you to our hospital's services, physicians and valuable health care news.
E-Newsletter Sign Up:
To receive future issues featuring health and wellness information and health care resources in your inbox you can contact  AMY SOUSA by email or call 831-763-6040.