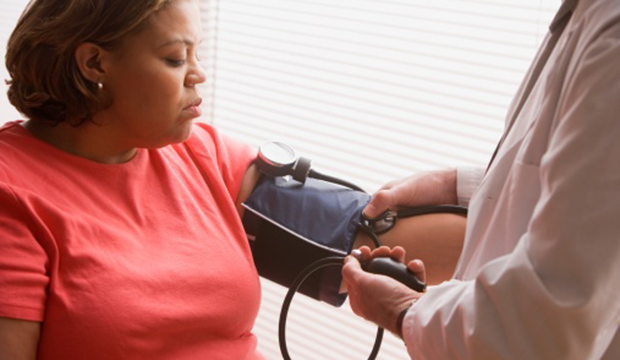 Helpful information for you to know.
At Watsonville Community Hospital, we're here to help you heal—and to make certain your experience with us is as safe, restful and restorative as possible. However, before you visit us, there are a few things you might want to know about our CAMPUS and making the most of YOUR HOSPITAL STAY.
---
Questions of care.
Did you know that as a patient, you have a specific set of rights? That our hospital accepts most major insurers (but that you should check our list to make sure yours is among them)? That we offer spiritual counseling and other services? Read on to find out more.