CAMPUS MAPS & AMENITIES
We're here for you and your family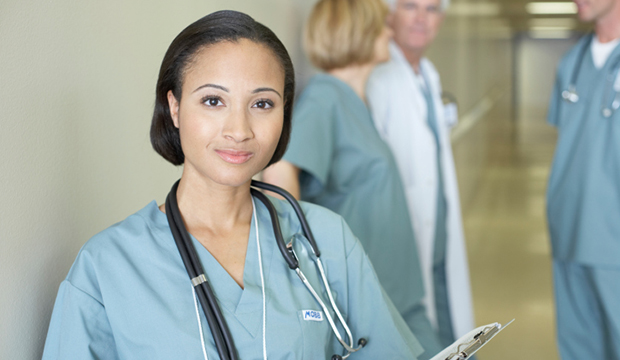 Welcome to our home.
At Watsonville Community Hospital, we're here for your all-around health–and that includes your comfort and convenience while you stay with us, visit patients, or stop by for an appointment or procedure. Here's what we have to offer and how and where to find it.
---
Campus Map
HOSPITAL MAP ENGLISH
HOSPITAL MAP SPANISH
Driving Directions
75 Nielson Street
Watsonville, CA 95076
Watsonville is within 30 minutes of Monterey, Carmel and Pebble Beach, and within 90 minutes of San Francisco.
More campus information:
ATM Locations:
Emergency Department
Cafe Manzanita
Courtesy Shuttle:
8 a.m. – Noon, Monday – Friday