COFFEE SHOP & CAFETERIA
Enjoy!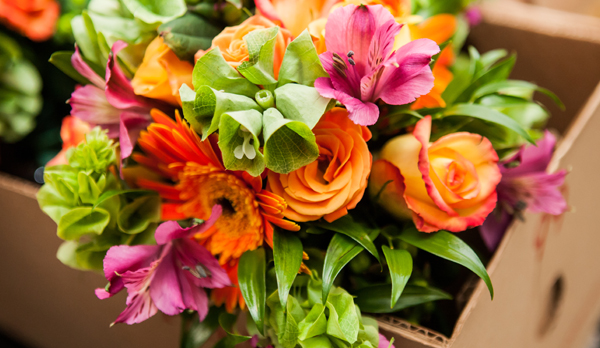 Pick up a treat.
Guests and their families can also get a hot, healthy meal (or a snack or cold beverage) in our cafeteria, Cafe Manzanita. You'll find it on the first floor.
11 a.m. – 1:30 p.m. Monday – Friday
Our Service League volunteers also staff a coffee shop, located adjacent to Cafe Manzanita and the courtyard.
Coffee Shop Hours:
8:30 a.m. – 2 p.m., Monday – Friday
9:30 a.m. – 1:30 p.m. Saturday
Closed: Sunday and holidays