GIFT SHOP & CAFETERIA
Pick up a Smile!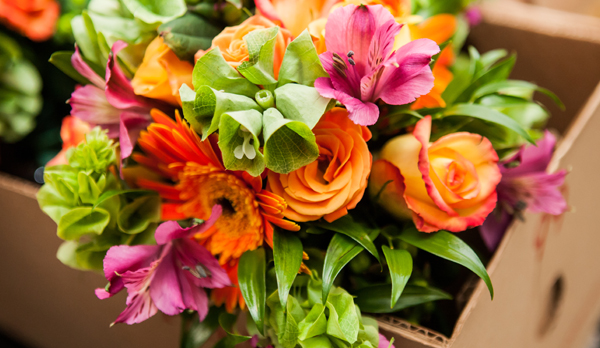 Show someone you care.
The Gift Shop, run by Lori's Gifts, is a great place to find all kinds of ways to tell loved ones, "I care." Visit us off the main lobby to find a variety of gift items, including flowers, plants, and balloons.
Gift Shop Hours:
9 a.m. – 7 p.m., Monday – Friday
11 a.m. – 3 p.m., Saturday & Sunday
Pick up a treat.
Guests and their families can also get a hot, healthy meal (or a snack or cold beverage) in our cafeteria, Cafe Manzanita. You'll find it on the first floor.
11 a.m. – 1:30 p.m. Monday – Friday
Our Service League volunteers also staff a coffee shop, located adjacent to Cafe Manzanita and the courtyard.
Coffee Shop Hours:
8:30 a.m. – 2 p.m., Monday – Friday
9:30 a.m. – 1:30 p.m. Saturday
Closed: Sunday and holidays