INSURANCE
Are you covered?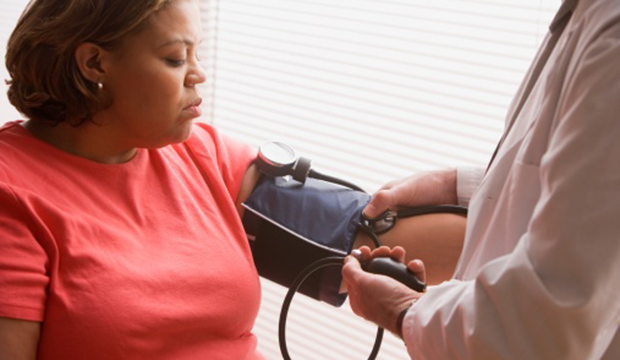 If you have insurance:
Insurance companies typically take 45 days to reimburse the hospital. We may ask you to assist us in the collection of your account, especially if there is any delay in receiving payment from your insurance company. We may also require you to make payments until a payment is received.
In addition, insurance plans frequently have limitations and may not pay your account in full. You are responsible for any unpaid balance.
Contact our patient representative if you have any questions, (831) 761-5660.
If you don't have insurance:
No one will be denied necessary medical care due to lack of insurance or inability to pay. However, if you are uninsured you may be asked to pay a deposit when you're admitted or when you register for an outpatient procedure.
You may be eligible for financial assistance programs, which is based on the annual gross income and number of persons in your family. For more information, please call our financial services representatives at (831) 761-5660.
Other organizations that can help
There are other independent organizations that can help you understand the billing and payment process and give you information about Covered California and Medi-Cal presumptive eligibility. The Health Consumer Alliance offers free assistance over the phone or in person to help people who are struggling to get or maintain health coverage and resolve problems with their health plans. Please visit the Health Consumer Alliance at https://healthconsumer.org. 
---
Questions?
Contact
Financial Services Department
(831) 761-5660
Monday – Friday, 8 a.m. – 5 p.m.